FAST™ SCORE
---
Discover FAST™ the first Comprehensive & Point-of-Care test for Screening and Management of at-risk NASH Patients. This score is available on the myFibroScan application.

Consult the detailed information
MyFibroScan
---
MyFibroScan is a free, intuitive and smart application that streamlines your management of chronic liver diseases.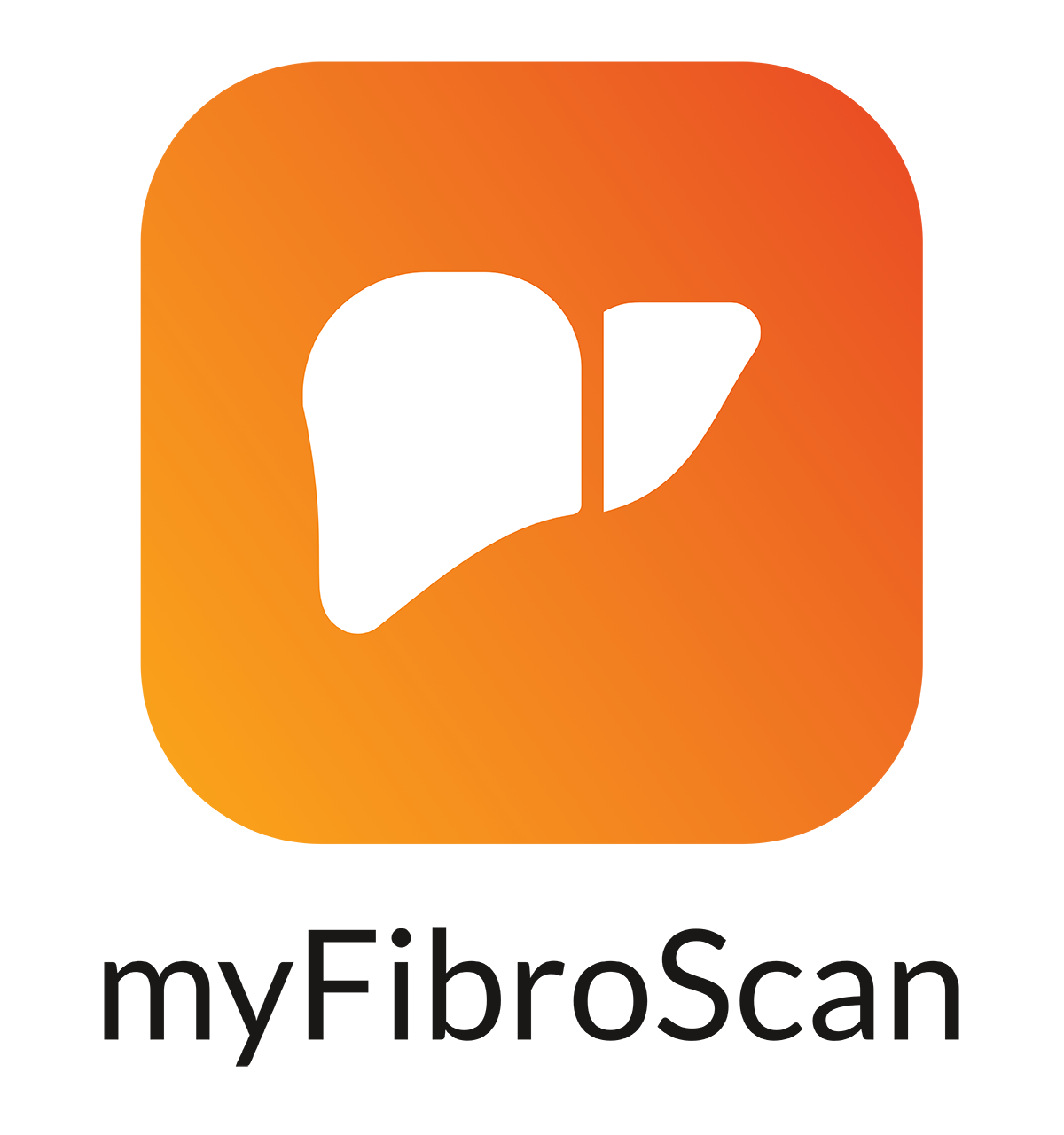 Features
---
This FibroScan companion enlarges the suite of diagnosis tools based on FibroScan results (LSM and CAP). It also provides a proven source of information for Liver scientific publications, guidelines and FibroScan best practices.
Dedicated to physicians
Hepatic score library:
-Interpretation Guides : According to scientific publications, assist all FibroScan users in interpreting patient examinations results (Fibrosis stage and Steatosis grade)
-FAST™: Score which takes into account LSM by VCTE™, CAP™ and AST to calculate the probability of a patient with suspicion of having active fibrotic-NASH (NASH+NAS ≥4+ F≥2)
Information for FibroScan users:
-Access to FibroScan related scientific publications
-Regular updates with last publications
Easy to use
Free content
Download
---
Available on Google Play and App Store
QUICK START
You are on the App Store homepage Categories are displayed
On the Search Tab: enter myFibroScan
Click on the icon myFibroScan and install the App
Your myFibroScan App is now downloading


User manual
---
General Conditions of Use
---
Consult the general conditions of use myFibroScan